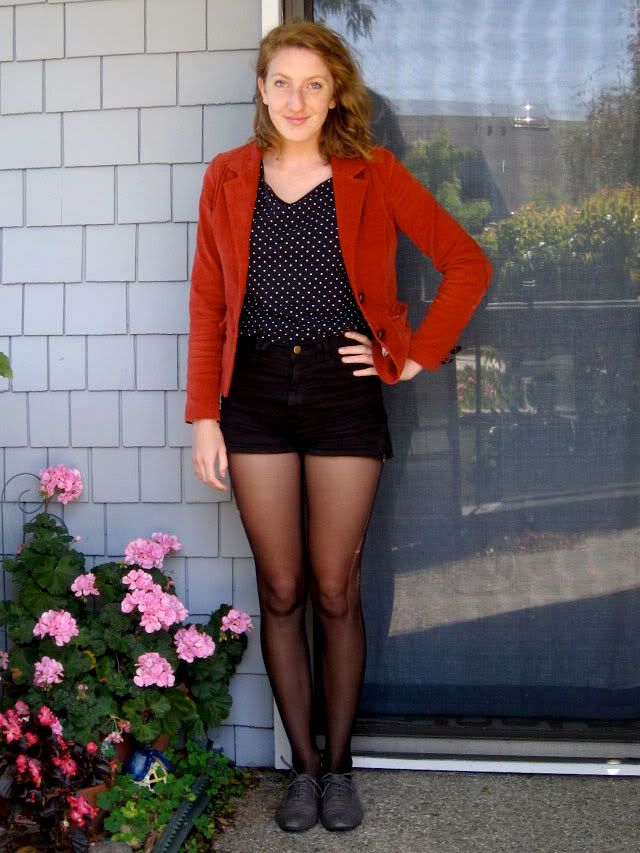 The color of this blazer is very autumny, I wish I could find something similar in a mint, pink or baby blue.
All I can find is grey, tan, navy and white.
I'm considering these from f21:
Of course Topshop has a lot of
cute
ones out of my price range. Blegh.
Let me know if you have any ideas!
E-mail me, esbinfluence@gmail.com
Or leave a comment :)