Here are a few reasons I'm so excited for spring to arrive:
SKIRTS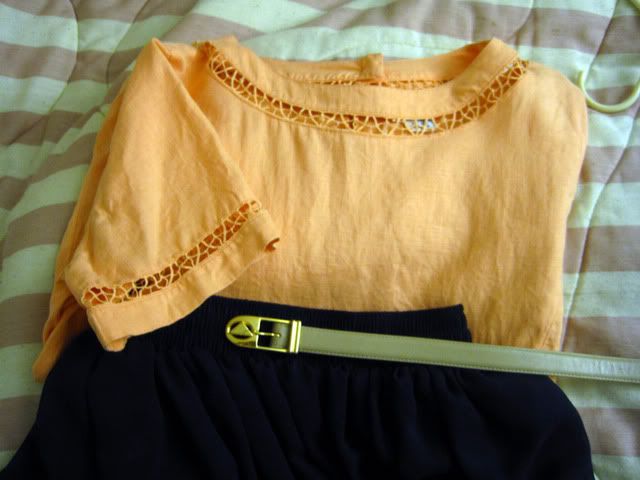 FLORALS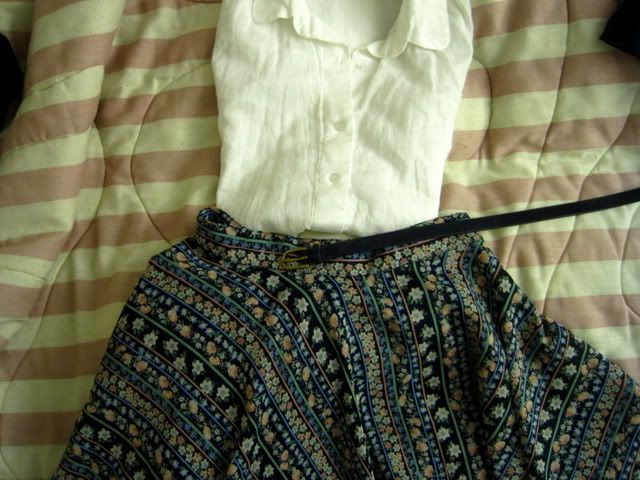 & STRIPES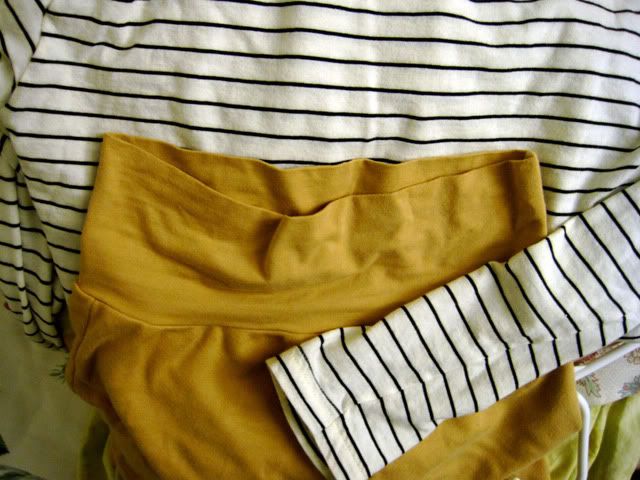 I went through my closet, packed away the turtlenecks, houndstooth & cableknit sweaters.
As soon as I pulled out my bathing suits, springtime shorts & sandals, I went crazy and logged a bunch of outfits for this spring.
I'm so excited for the 70's influence this season. I need to get my hands on some avocado and coral shades.
Keeping a lookout for nice white tops to accent the coral lipstick I anticipate wearing in a few weeks.
Apparently the forecast says rain in the upcoming weeks, but I don't know if I can wait any longer.
Thank goodness for thigh high socks to cheat spring outfits before spring weather has arrived :)