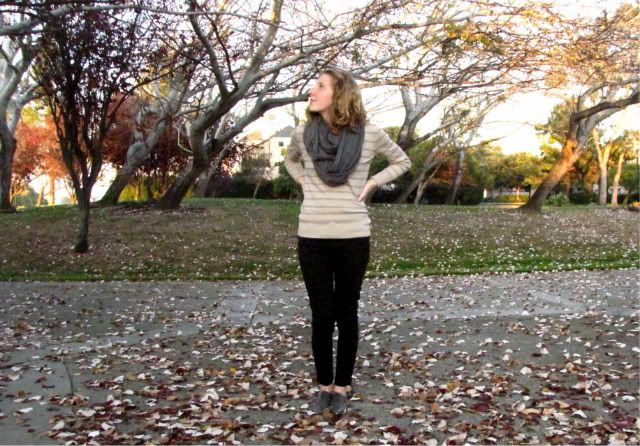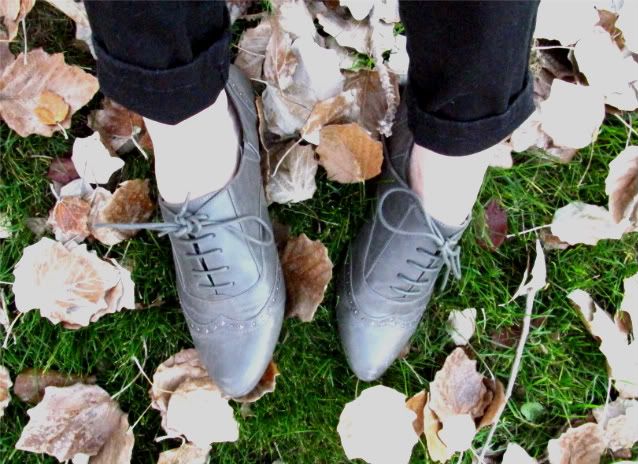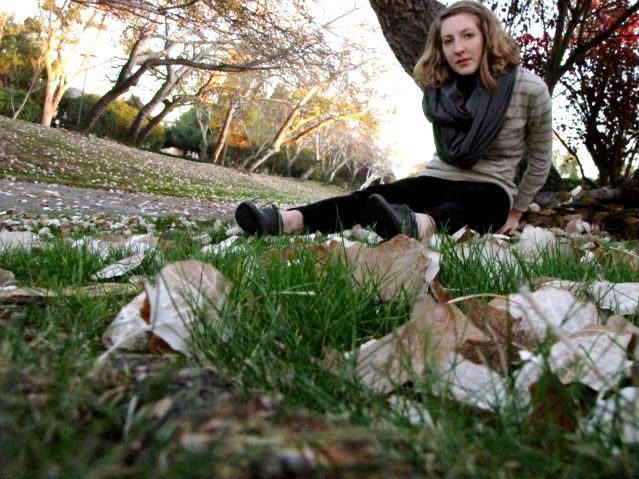 cheap mondays, banana republic sweater ($40 on sale!); aa circle scarf & deep v tee; aldo oxfords
I saw my breath this morning and couldn't stop complaining about how cold I was. I was wearing socks and a cardigan with this and was still freezing- time to beef up for cold weather!
It's still beautiful outside. Everyone is getting excited about winter- but it's not officially winter until the 21st guys! No worries- I created a fresh playlist to get you in the holiday spirit! Winter music suggestions are welcome!
What's your favorite winter or holiday song?
So whenever holiday sales are going on- we all shop for ourselves instead of our families and friends. Then Christmas is already going to be next week! I think that is the very reason there is a surge of last minute shopping. It's not that we weren't shopping for gifts- we just buy most for ourselves before others. And that's okay- as long as everyone looks fabulous.
Here's a list of ideas for gifts: candles; holiday/pretty socks (just got some betsey ones for myself at marshalls!); scarves; mix cd's; jelly bellies; see's candies; hot cocoa mix; stationary; f21 accessories; slippers; pack of hello kitty undies!!; television seasons on dvd (the oc, bones, scrubs, 30 rock, i hear dexter is popular); print photos for all your friends & give them in frames; light up shot glasses