I ran away yesterday.
I packed my bags, drove to the next town, left my car in a parking lot, walked to the train, took the train to Bart and ran away to the city.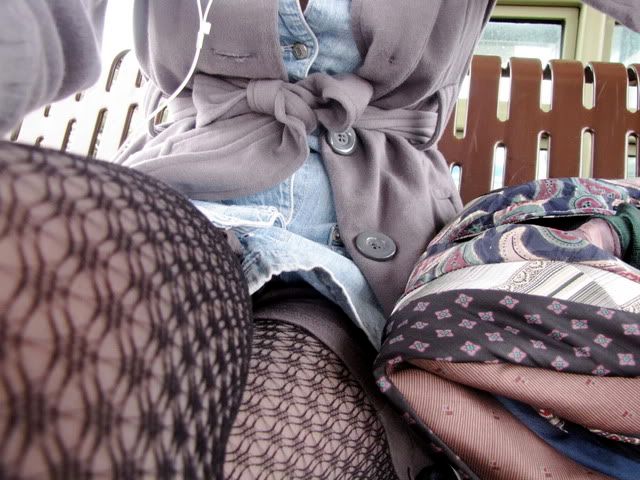 Don't worry darlings, I'm home safe now :)
My best find that day ($6.75):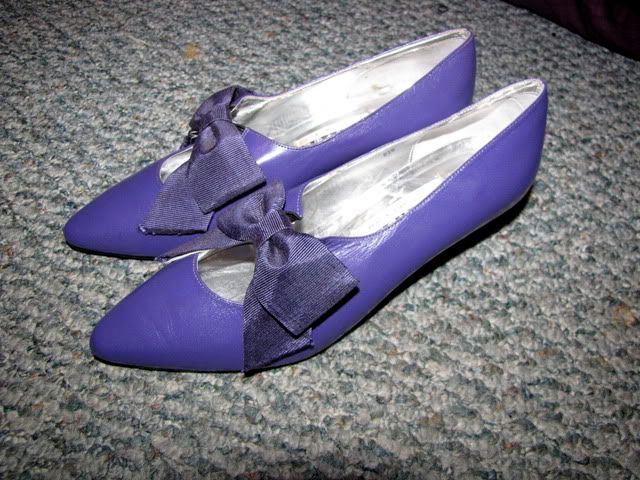 These shoes got me even more excited for New Year's. I think I'm going to be super 1999 and dress in all purple or something. Go really over the top. Have you seen American Apparel's new promo on
New Year's like it's 1999
? There are some really cute ideas on the site. Why don't more people dress up for this holiday?- it's a great way to start the New Year.
I think couples should dress to match. Girls should be in sequins and boys in bow-ties and everyone needs someone to kiss at midnight. Sorry if this philosophy depresses you single ladies, but maybe it will inspire you to dress to impress and make it that much easier to find a cutie when the clock strikes twelve.
He doesn't have to be your boyfriend, or even a friend. Truth is- everyone wants a New Year's kiss. If you see a cute boy alone and only 10 seconds remain until 2010- consider him fair game. You both want it.
New rule in the book of girl rules: if you aren't with your boyfriend on New Year's, it's all right if he gives someone else a kiss. Agree, ladies? And what do you think fellas? It's just a kiss :D