I have been waiting and waiting for
Fancy French Cologne
to come out with their online shopping site, and they have!
Luckily I got a sneek preview and wanted to share with you the adorable items coming soon to FancyFrenchCologne.com
Why am I suddenly interested in online shopping again, you ask?
Haven't I always just looked at F21 and OU online, but really only shopped at American Apparel because I work there? Wrong.
Fancy French Cologne is owned by two SF girlies that were in a bitchin' band,
Finest Dearest
.
When I heard they were coming out with a clothing line, I was like "THESE GIRLS RULE!"
Let me give you a peep of what I already have saved in my Wishlist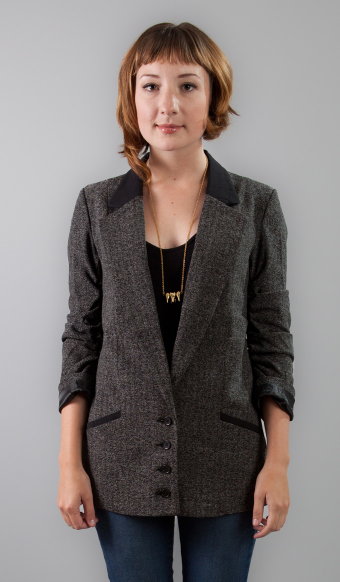 The Salt + Pepper Blazer has super cute details, nice urban looking sleeves, but it totally still tailored-
hence urban chic!
A Sweater Blazer, why haven't I seen this before? Two staple items in my closet combined in one item!
No more pairing cardigans under Blazers to get the comfort and the structure. This is all-in-one! Gah, love!
Dark Olive Messenger Bag- aren't we always looking for the perfect bag?
But wait- this one is made of 100% man made materials. Even better!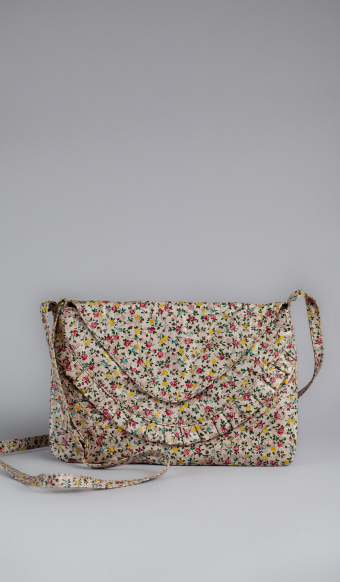 And now, if I were to dress in all black (God forbid!)
I could still have a floral element with this adorable Ashley Clutch.
You know I don't go anywhere without some floral, pastel or grandma-esque item. Problem solved.
So at this point you're all like, "uhh... Erin, why haven't you mentioned anything about the girl in these pictures?"
Silly me! My sister, Nicole is one of the models on the website. Isn't she cute?
RSVP on Facebook! Oh and while you're on Facebook, don't forget to "
like
" Fresh Influence.
Miss you guys, more soon!