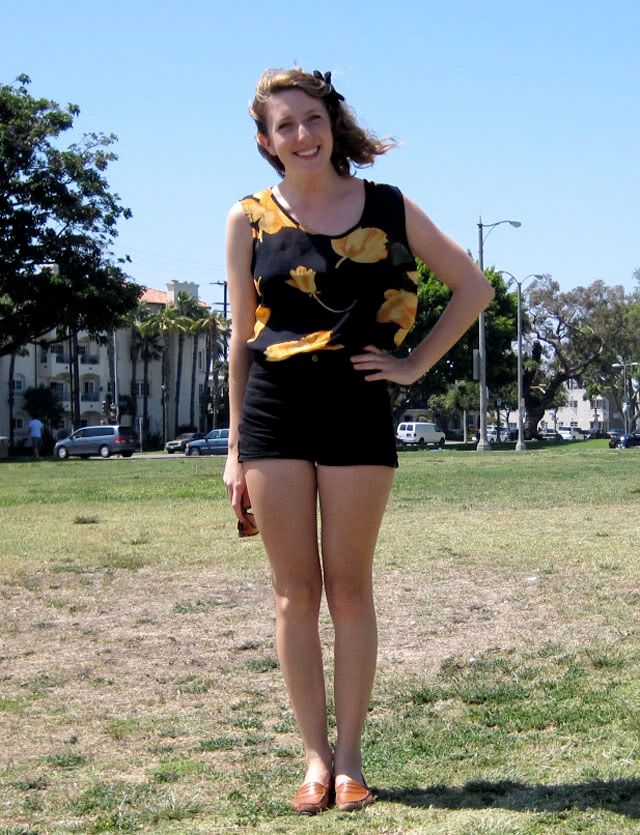 Bixby Park, Long Beach, California
Sat in the park and watched the locals play soccer. Did some boy watching. The usual.
My friends & I are boycrazy :)
Dudes-- if you didn't already know: dogs are chick magnets.
Just get a pup and you will get a date. Did you really not already know that? Get on it!