or- what i failed to post.
if we are facebook friends, you've probably already seen these pictures.
i'm not really a winter season kind of girl. i skip from fall to spring. the winter season is a blur of black- i don't remember much.
my winter consisted of jeans with long cable-knit
sweaters
, chiffon skirts,
thigh highs socks
, sweater tights, booties, lots of
velvet
, my parka and a
fur coat
. here are a few photos to update you on my past few months: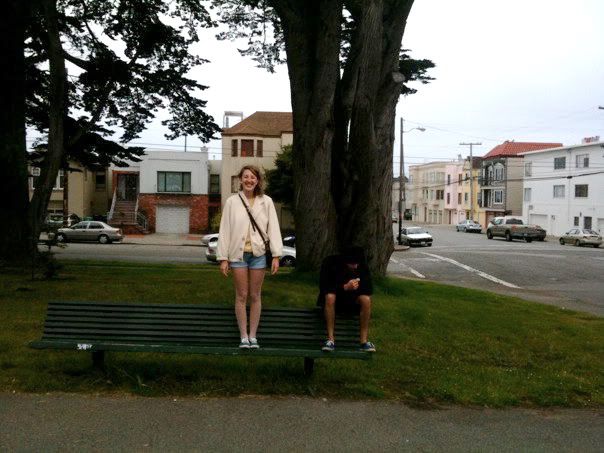 4th of july, photo by
sara
disneyland trip
winter vacation, photo by
veronica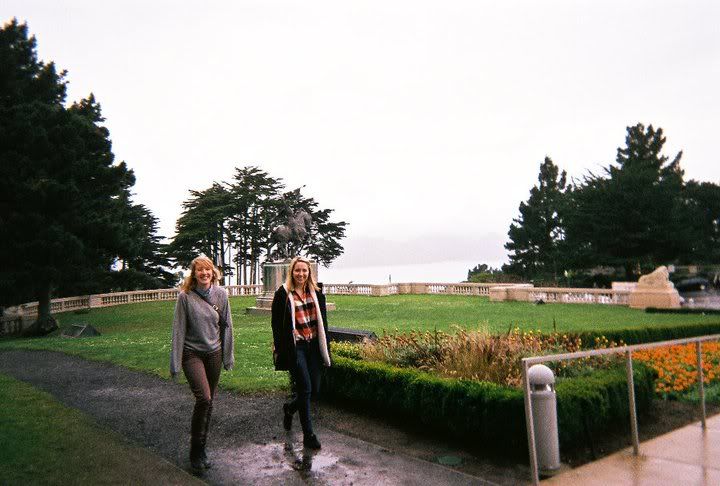 winter vacation, photo by
veronica
21st birthday
a refreshing facelift- fresh influence 2011
special items received for my 21st birthday
video introduction to the series of "
closet tour
" videos- coming spring 2011